Boa tarde!
Esta foi a última manicure de Natal que usei :)
Palavras para quê? Espero que gostem! E espero também que tenham tido um óptimo Natal, cheio de amor, carinho, felicidade e prendinhas boas e doces. O meu foi fantástico! Recebi só coisas que desejava ter :) Foram as melhores prendas de sempre! :D
Preparem-se porque a seguir é a passagem de ano ;)
*Good afternoon!
This was the last Christmas manicure I've made :)
Words what for? I hope you like it! Oh, and I also hope you had a great Christmas, full of love, tender, happiness and good and sweet gifts. Mine was fantastic! I have only received things I wanted to have :) These were the best presents ever! :D
Get ready 'cause next is the new year's celebration ;)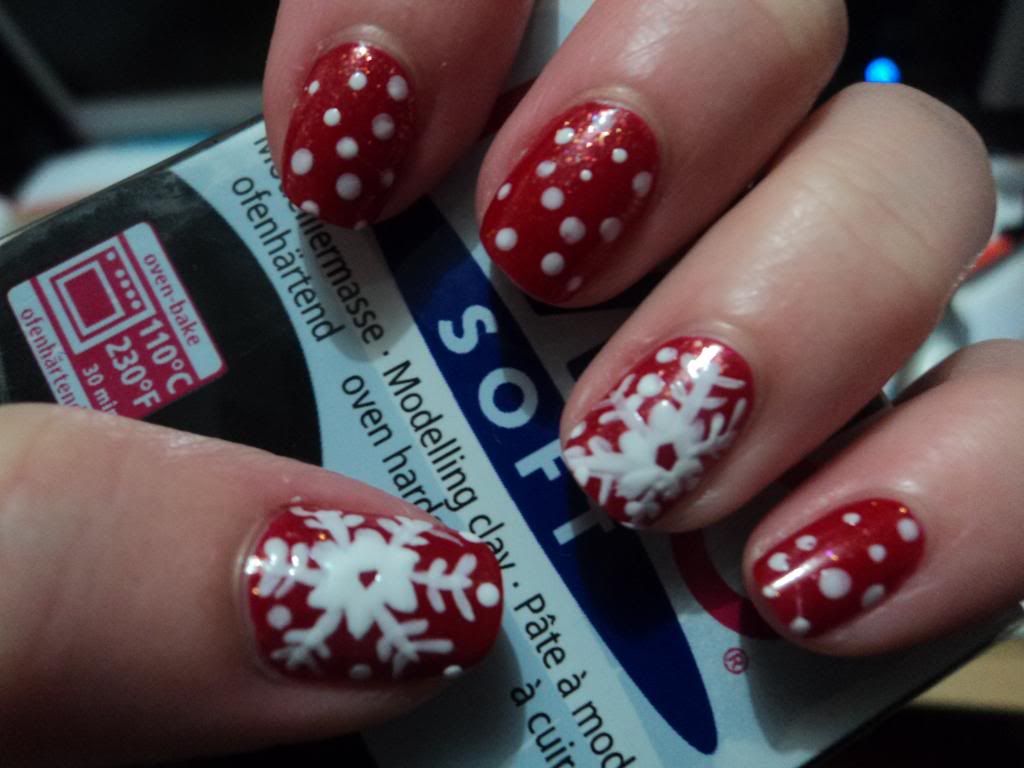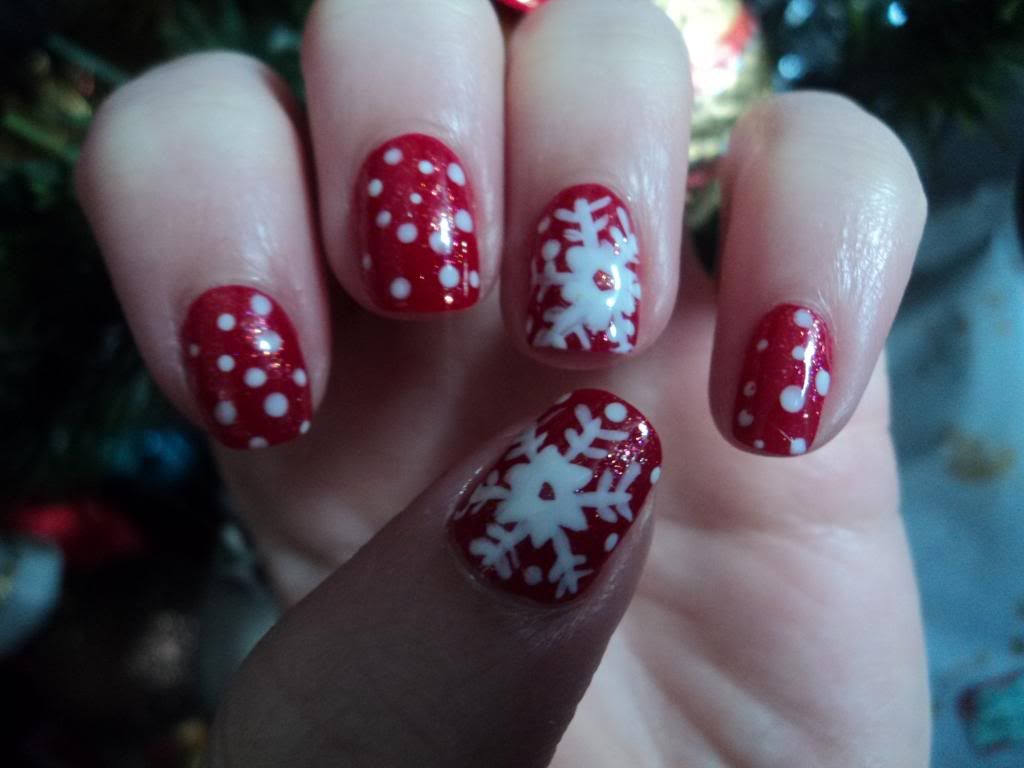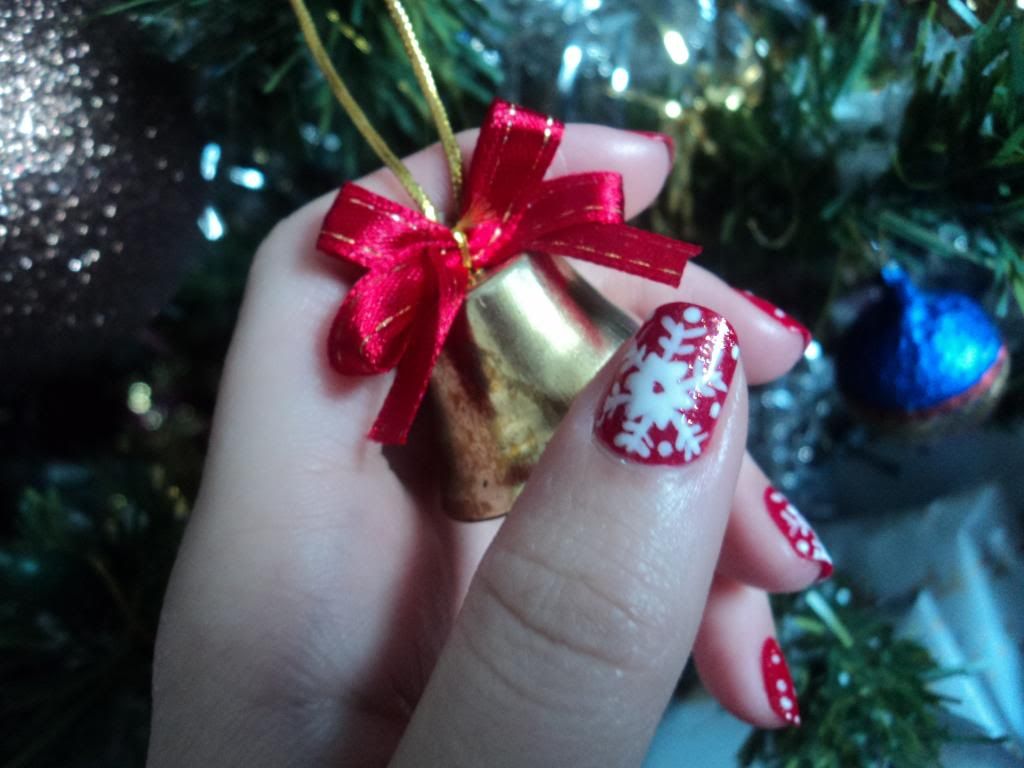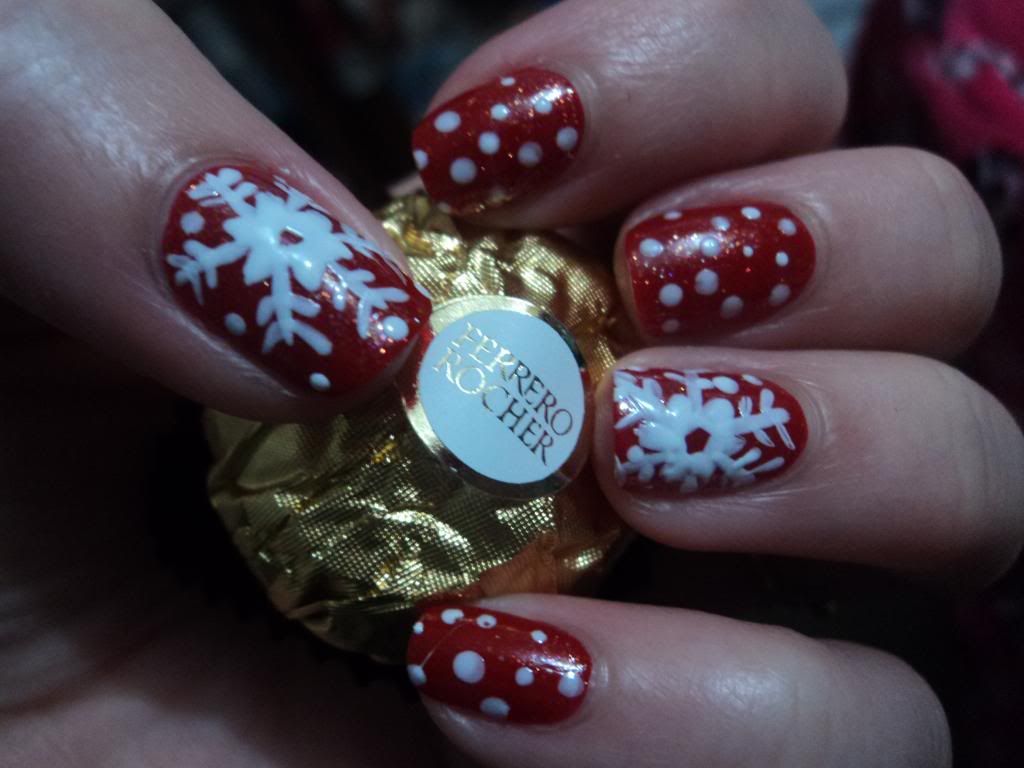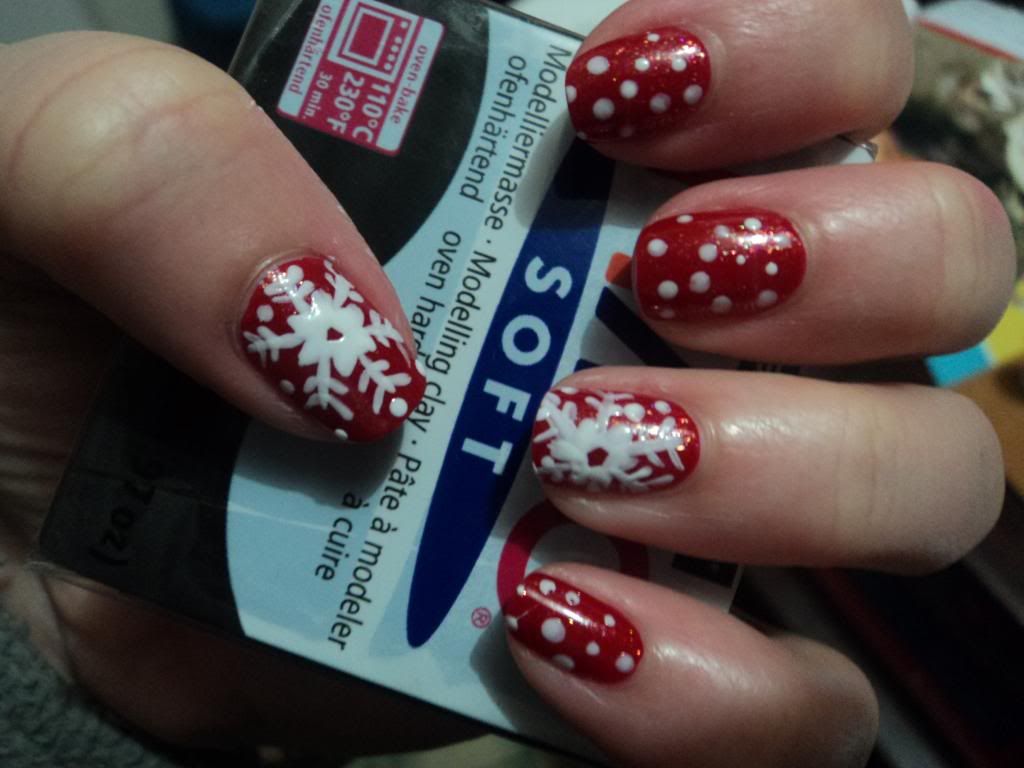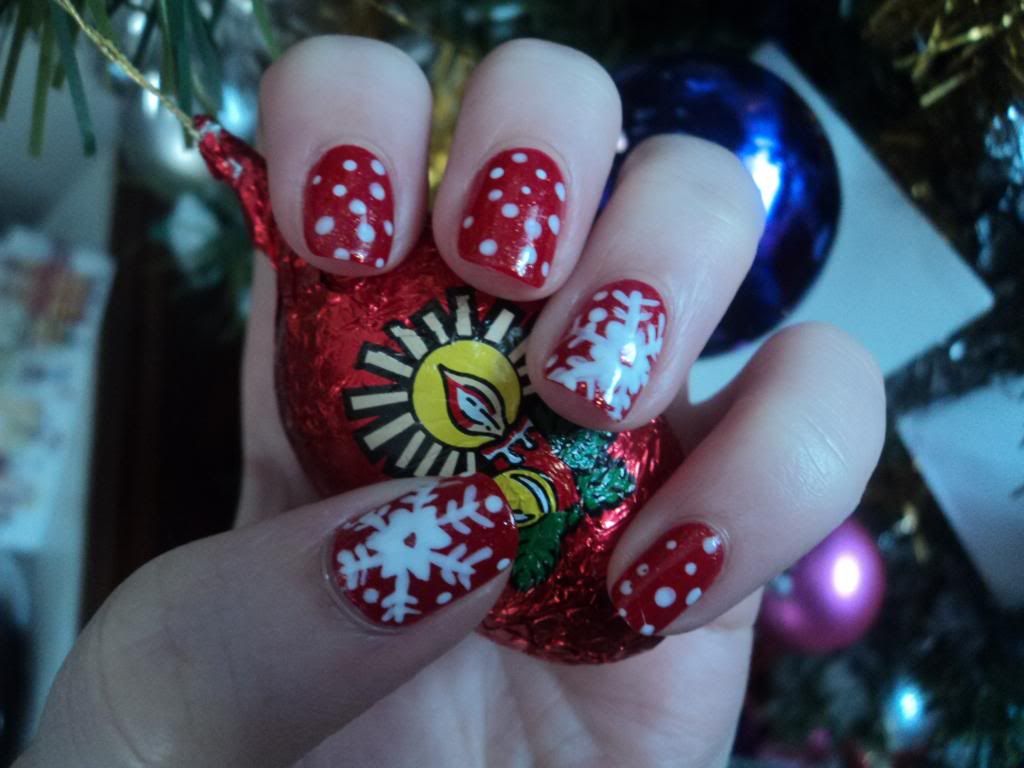 Vernizes utilizados:
- Mavala #53 London
- KIKO #237 Red Glitter
- Catrice #470 Snow Motion!